Meet Our Staff
Timothy W. Bays | Agency President
---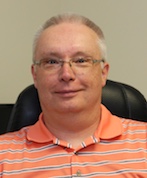 Tim joined the Christmas & Bird Agency in 1985. After they merged with the Lenawee Agency in 1991, he became a partner in the new agency, Lenawee-Christmas. In 2004, he assumed the role as Agency President. He specializes in Commercial Business, Farm, Auto and Home Insurance.

He enjoys golf and traveling to Arizona where his kids now reside. He is a lifelong resident of Lenawee County and lives in Adrian with his wife Amy who also works at the agency. Their children are Brittany & Brandon.

Email Tim at
tim@lenaweechristmas.com
Craig Dilyard | Agency Vice President
---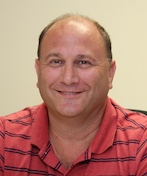 Craig joined Lenawee-Christmas in 2004 taking over for his father Jack who is now retired. His specialties include Auto, Home, Farm and Commercial Insurance.

Email Craig at
craig@lenaweechristmas.com
Amy Bays | Administrative
---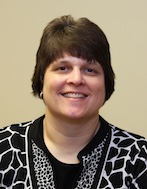 Amy joined Lenawee-Christmas in 1998 after working for a local pharmacy for 15 years. In addition to customer service, she handles the agency accounting and administrative support for the agents.


She enjoys spending time with her family, exercising and traveling to Arizona where her kids Brittany and Brandon now reside. She has lived in Adrian all her life and is married to the Agency President, Tim.


Email Amy at
amy@lenaweechristmas.com
David S. Bird, LUTCF | Agent
---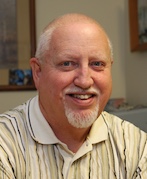 Dave's been an Insurance Agent for over 35 years and joined Lenawee-Christmas in 1993. His specialties include Life, Auto, Home, and Recreational Vehicle Insurance.


He enjoys spending time with his three grandsons, hunting, golf and is an avid snowmobiler. He lives in Tipton with his wife Kathy. They have two sons Bob & Andy.

Email David at
dave@lenaweechristmas.com
Elaine Dennis | Agent/ Customer Service
---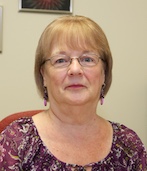 Elaine joined Lenawee-Christmas in 2002. She is well qualified having worked in the industry for more than 40 years.

Specializing in Home and Auto Insurance, service to our customers is her Number-One-Priority. Elaine is a lifelong Michigan resident and lives here in Adrian.

Email Elaine at
elaine@lenaweechristmas.com